---
RESEARCH PLATFORM
---
Industry-university research cooperation platform
Jinma adhere to innovation independently and with the support of professional research center. Build the Shan Dong technology center, Shan Dong hot die forging technology research center and labs, postdoctoral programme, Shan Dong academician workstation platform. Cooperate with Shan Dong University, Chong Qing University and Bei Jing electromechanically research center to build many research centers and labs. Invite academician of Chinese engineering Chen Yunbo, dean of the material and engineering Shan Dong University Zhao Guoqun professor, director of the tooling center of Chong Qing University Zhou Jie.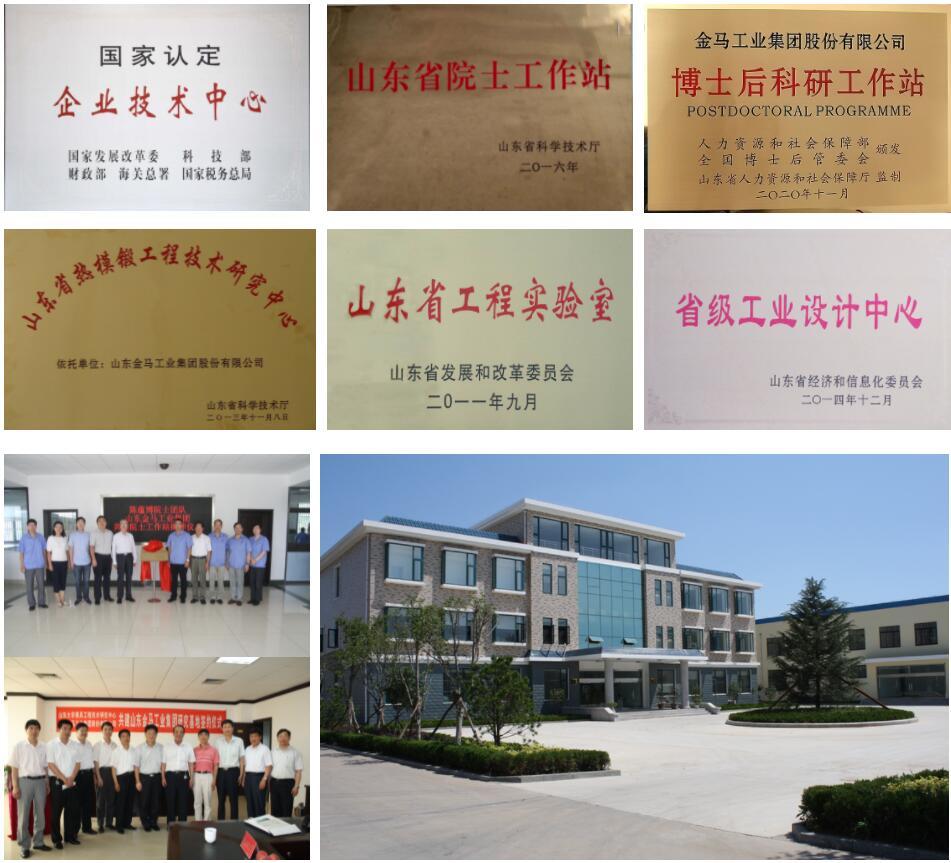 Technology research awards
Jinma hasalwaysinsisted on independent innovation, leading with development based on innovation, gradually set up a long term development system of technology innovation dominated by enterprise ,supported by the professional scientific research institutes and based on the platform fo Jinma group's technology center.It has Shandong provincial engineering technology center,Shandong provincial hot die forging engineering technology research center, Shandong provincial hot die forging engineering laboratory, Shandong provincial industrial design center, the innovative R&D platforms such as Shandong provincial academician workstation etc. It has built long termIndustry-Academia-Research cooperation with Shandong University, Chongqing University and Beijing Research Institute of Mechanical and Electrical Technology etc. and several R&D centers or labs jointly. We has invited a group of domestic famous experts as specially-invited experts including academician Chen yunbo of CAE, dean from Material and Engineering School of Shandong University, Cheung Kong scholar Professor Zhao Guoqun, director from mold experiment center of Chongqing University, expert of Ten Thousand People plan professor Zhou Jie etc.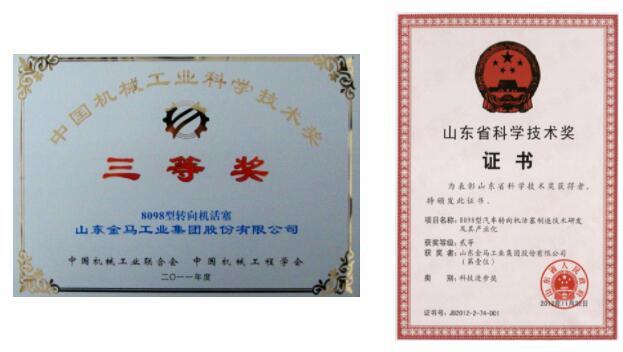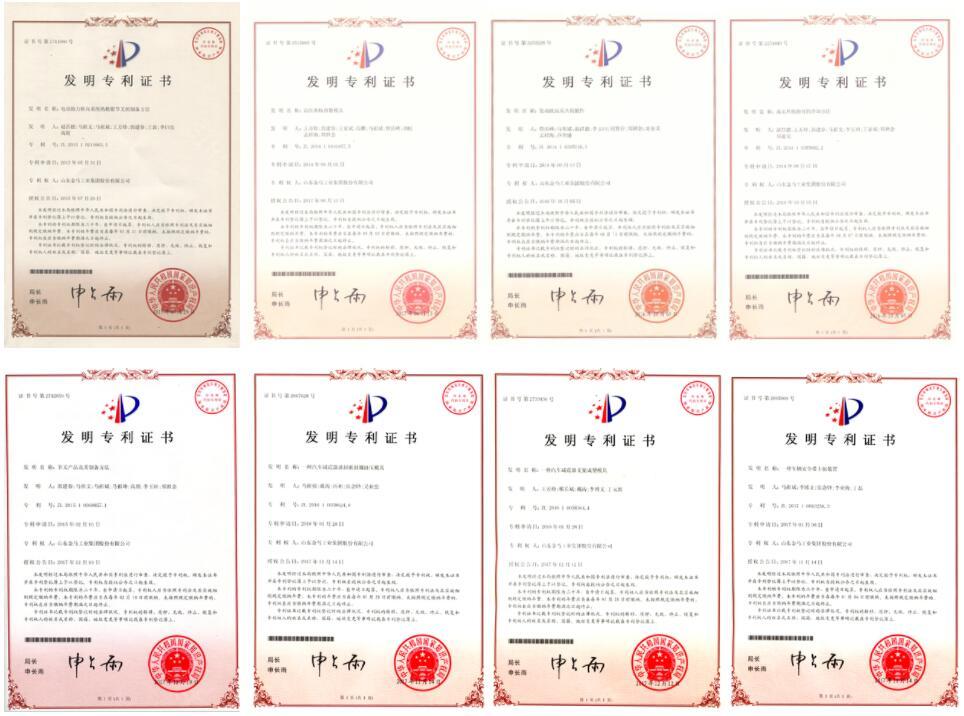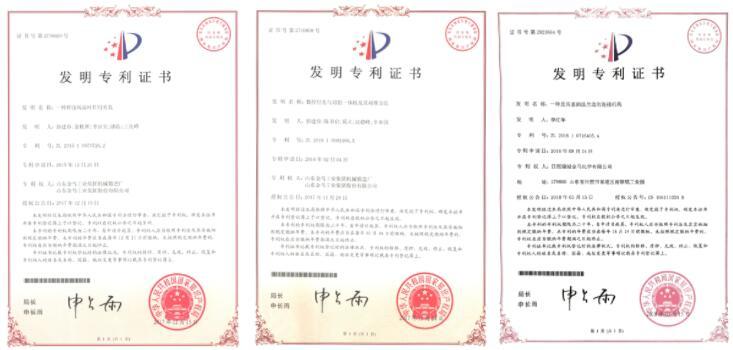 Scan into the mobile website
Scan into the WeChat public account

ADD
No 399 Shanghai road, Donggang district, Rizhao, Shandong
---