---
Shandong Jinma Construction Enginerring Co.,Ltd
---
Shandong Jinma Construction Enginerring Co.,Ltd is a subsidiary of Jinma Industual Group, was founded in August ,1988, has more than 600 employees, and over 360 professionals of technology and management(11 professionals of middle and senior qualification,33 registered constructor ). The registered capital is RMB 60 million Yuan, the fixed assets is RMB 65 million, has the first class contractor qualification in construction.
We still adhere to the principle of "safety for efficiency, quality for survival", honesty and innovation, with the whole sets of equipment and advanced technology to accept all kinds of construction, decoration and installation. Qualification rate is 100% and engineering excellent rate reach to 96%.
Our company was awarded as "advanced safety management enterprise" "Advanced Quality Management Enterprise" "Advanced Enterprise in Biding and Tendering" "Excellent Construction Enterprise in Ri Zhao"
Facing the competition and future, we insist on creating excellent projects, we adhere to the spirits of honesty and innovation, based on the mutual equally to cooperate with all parties.
Adress: No 101, 001 building, Shanhai road, Jinma industrial Zone, Rizhao, Shandong.
Tel: 0633-8012299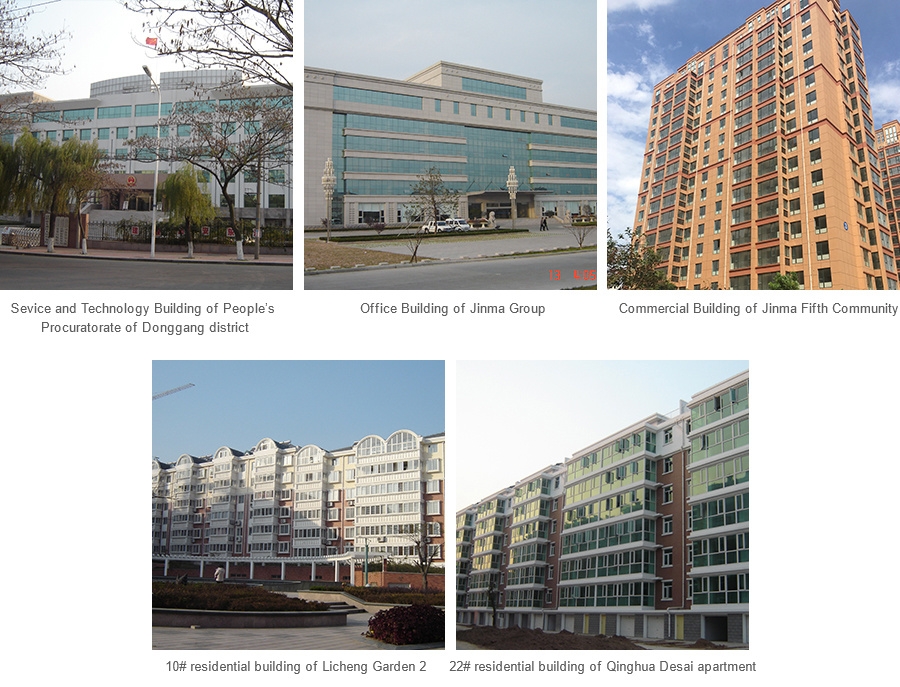 Scan into the mobile website

Scan into the WeChat public account

ADD
No 399 Shanghai road, Donggang district, Rizhao, Shandong
---